Jenner, CA, Homes for Sale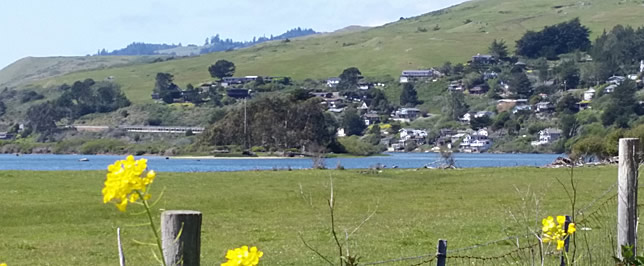 Jenner is a small coastal town located on the Pacific Coast where the Russian River meets the beautiful Sonoma Coast line Immediately south of Jenner is Goat Rock Beach, with plenty of parking to stop and enjoy the ocean.
Historically, Jenner was part of the Rancho Muniz. In 1867, John Rule bought 4,000 acres of the rancho. When a writer named Charles Jenner moved to the area, Rule encouraged Jenner to build a house in what became known as Jenner Gulch, the site of the town.
Stewards of the Coast of the and Redwoods has a visitors center and there a ramp for launchings boats and kayaks. Stillwater Cove Regional Park, located 16 miles (26 km) north of Jenner, features picnic facilities, beach access, and a historic one room school house.